Description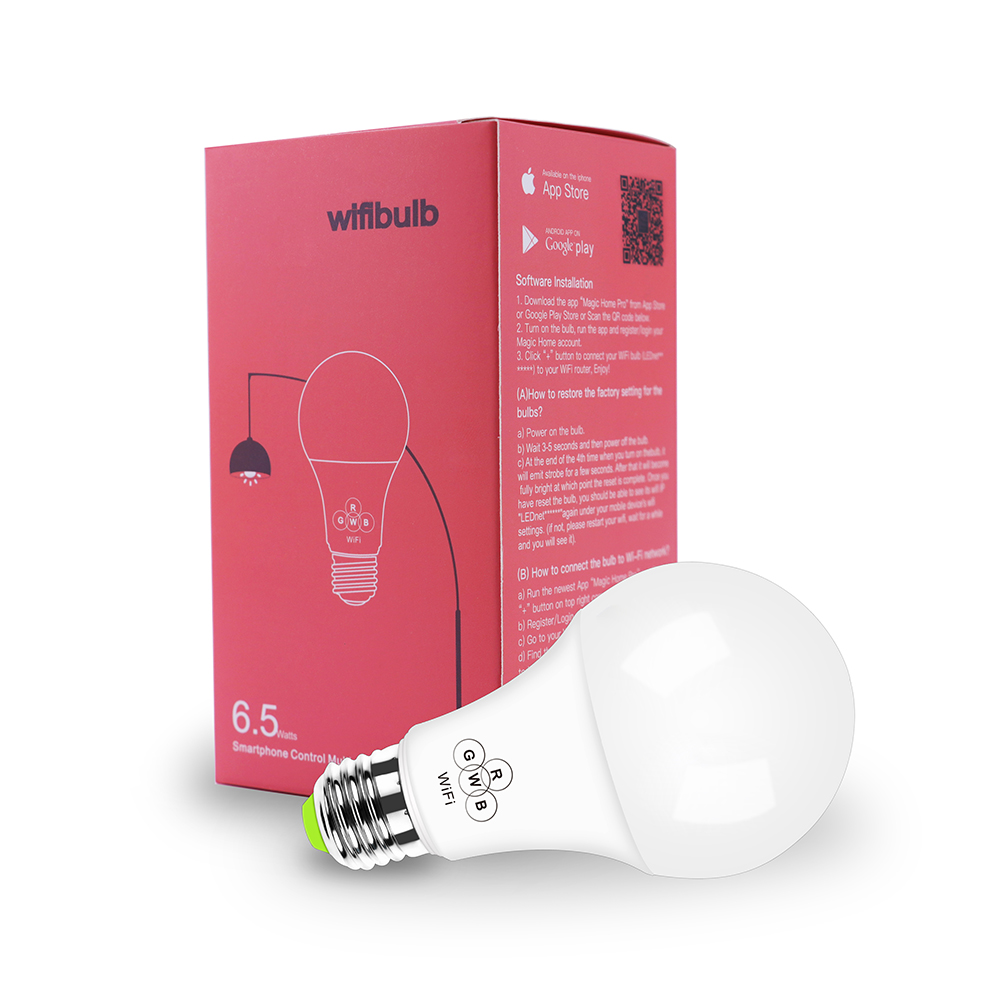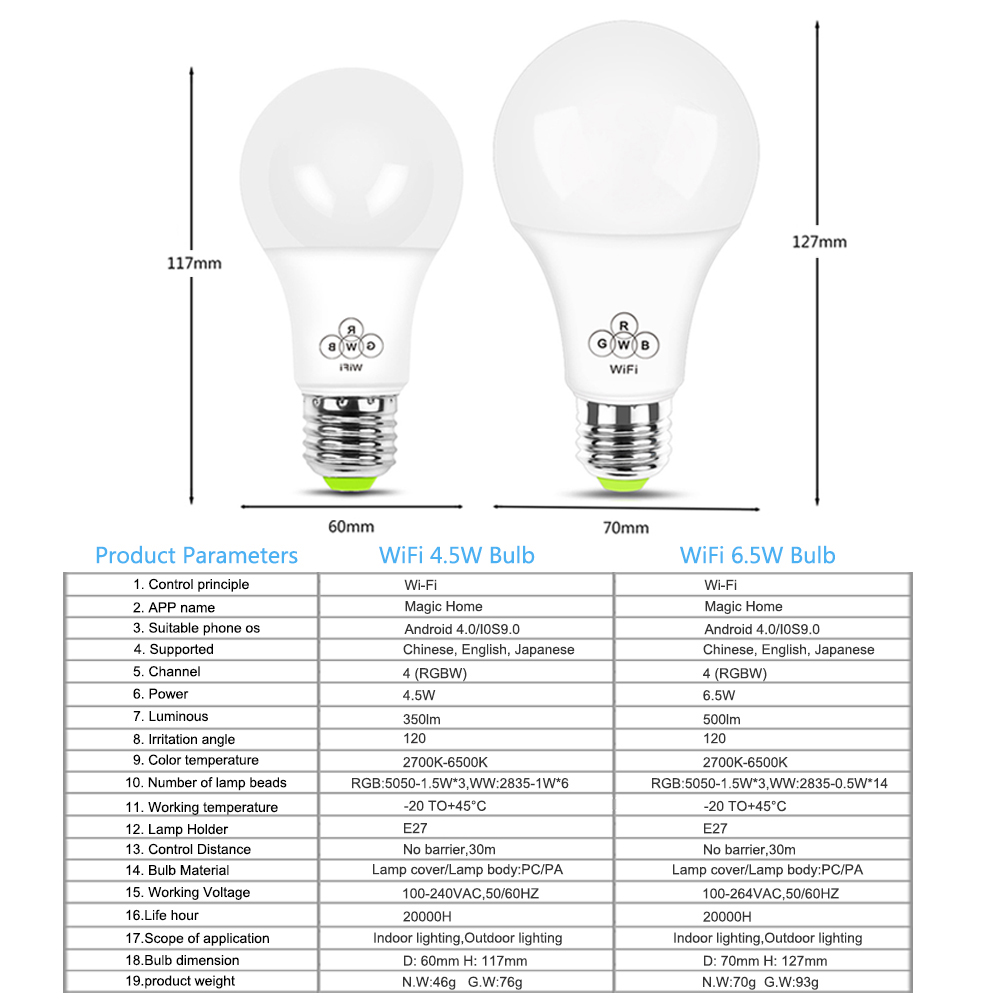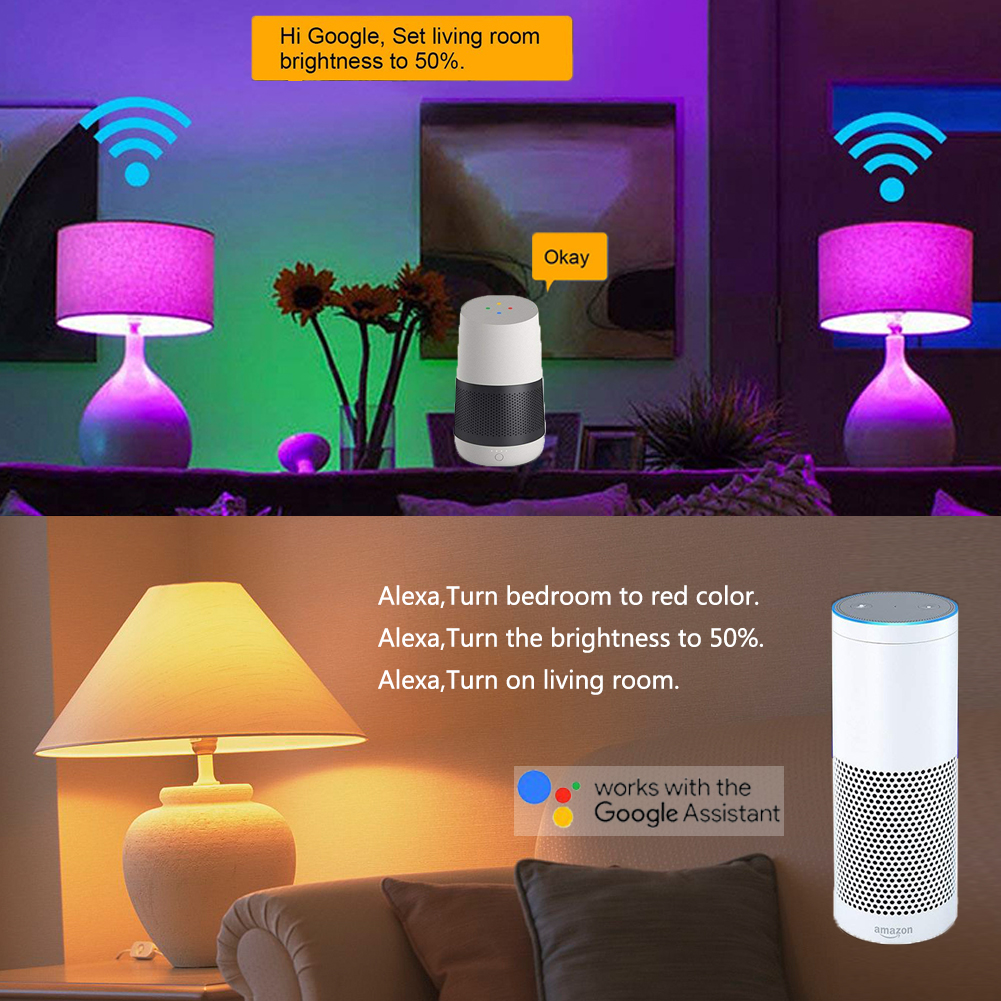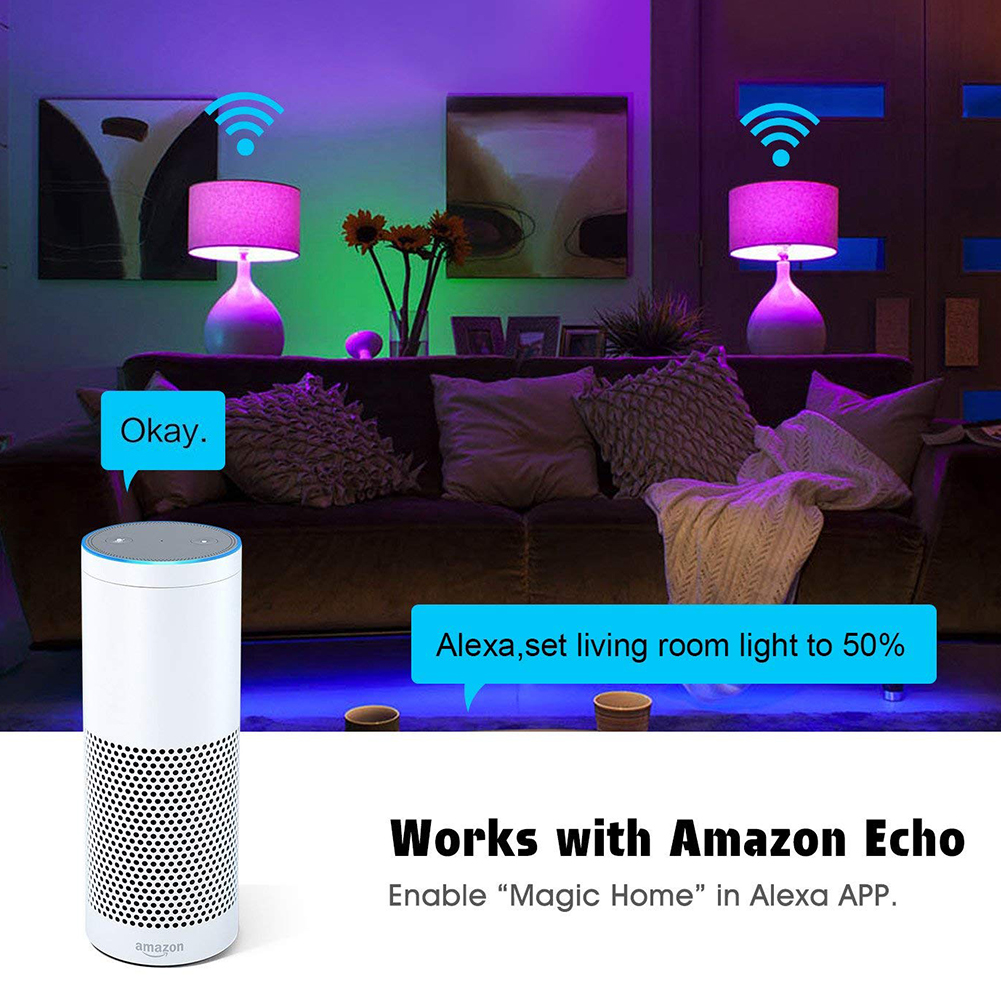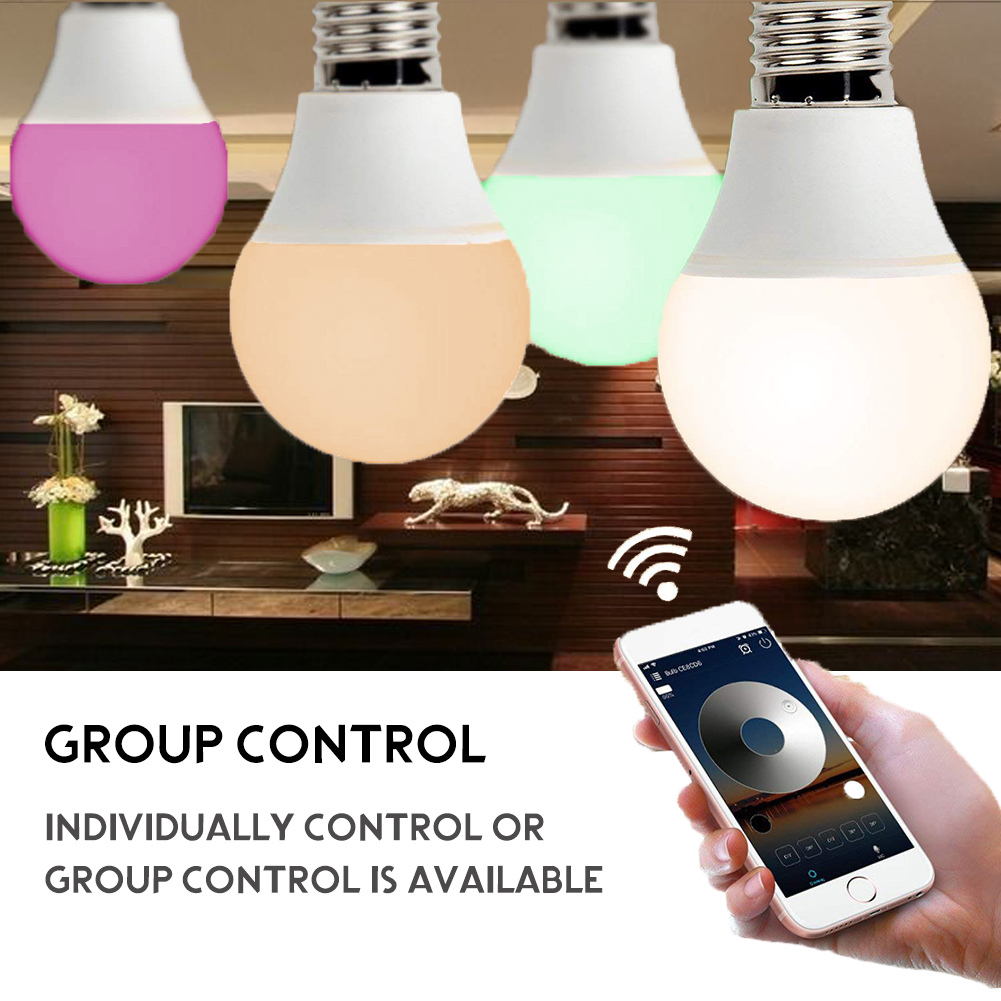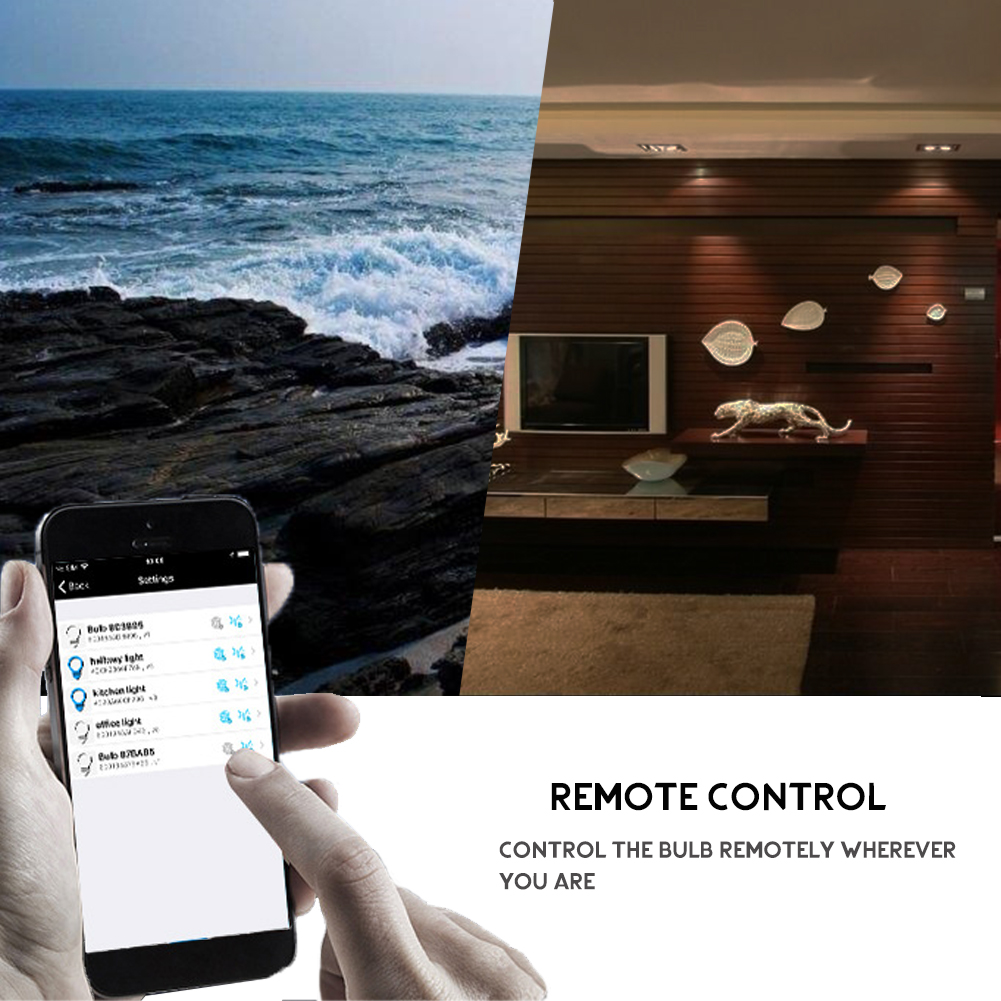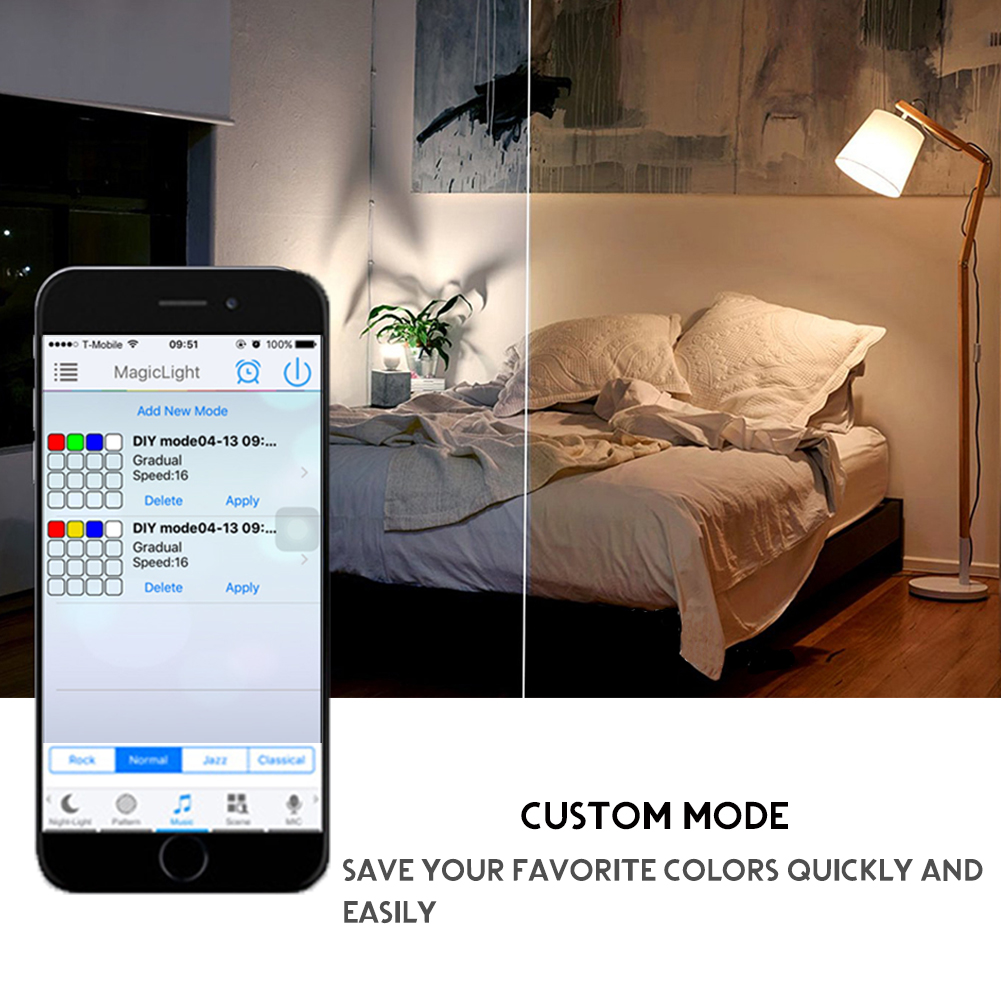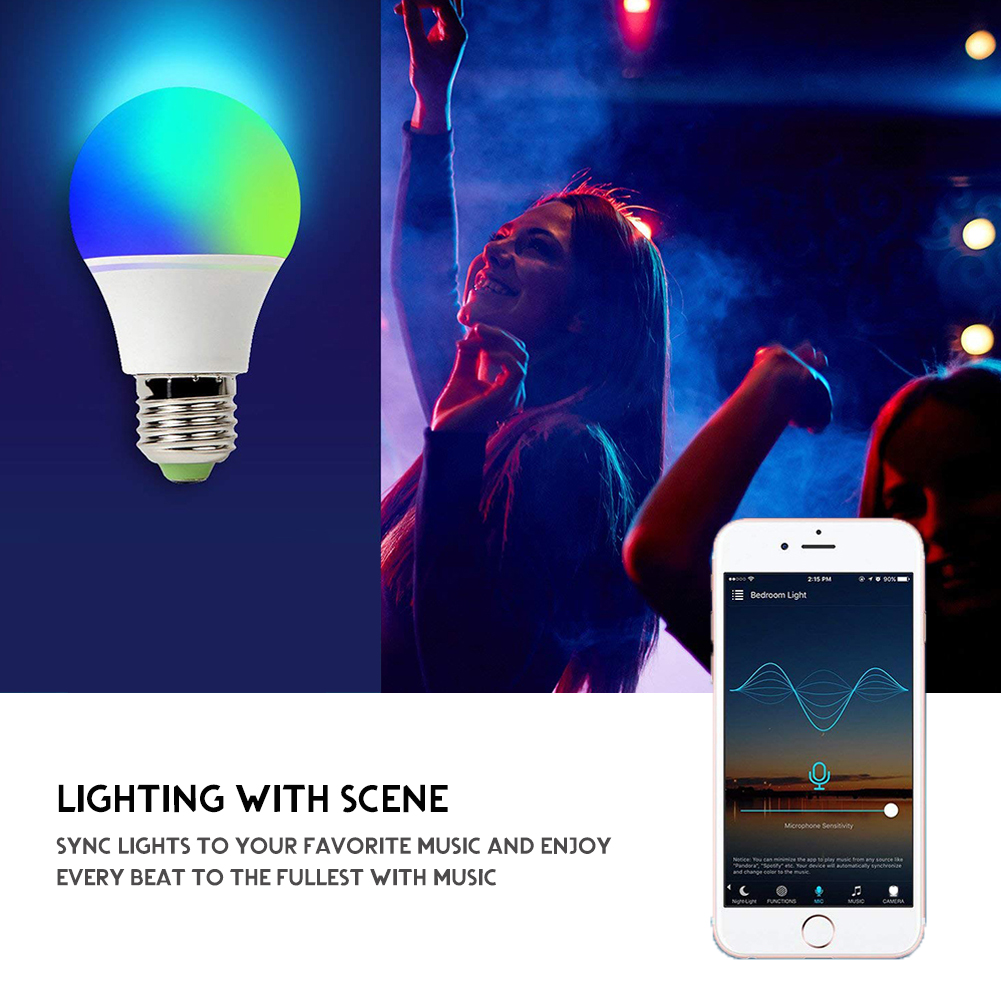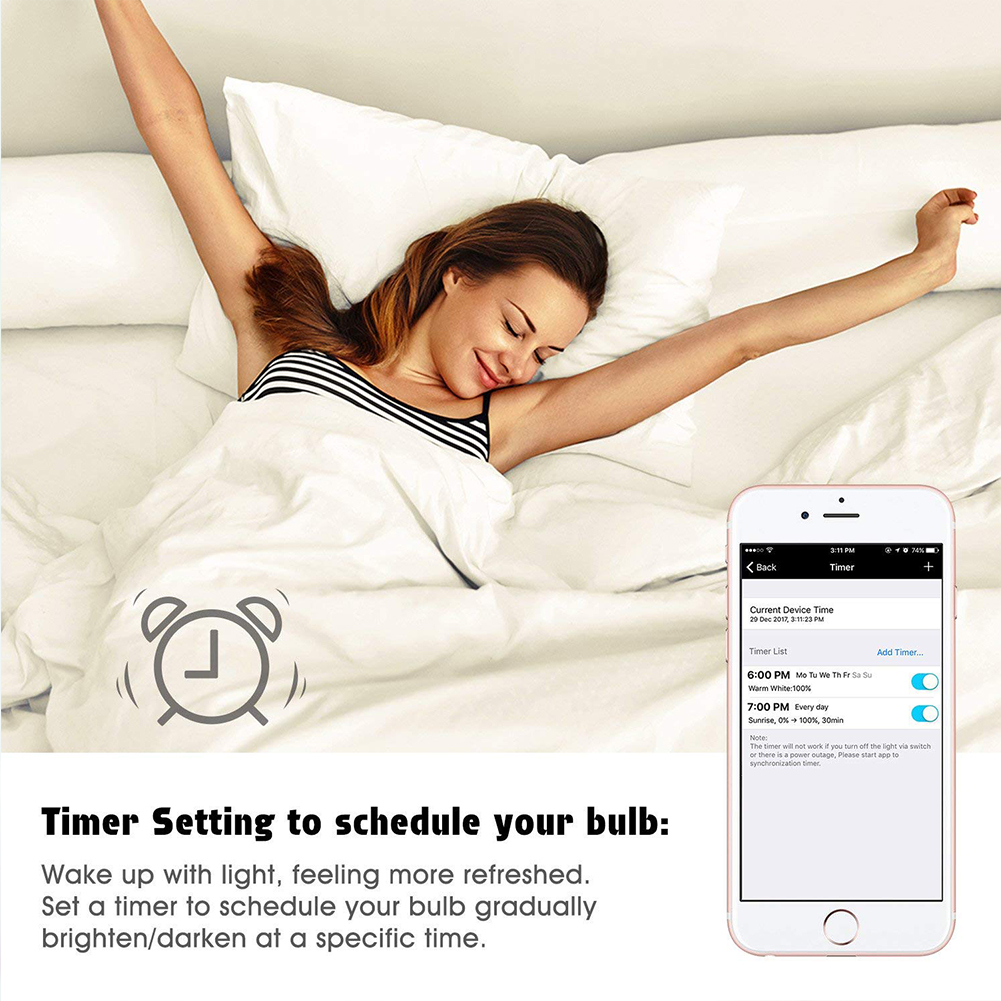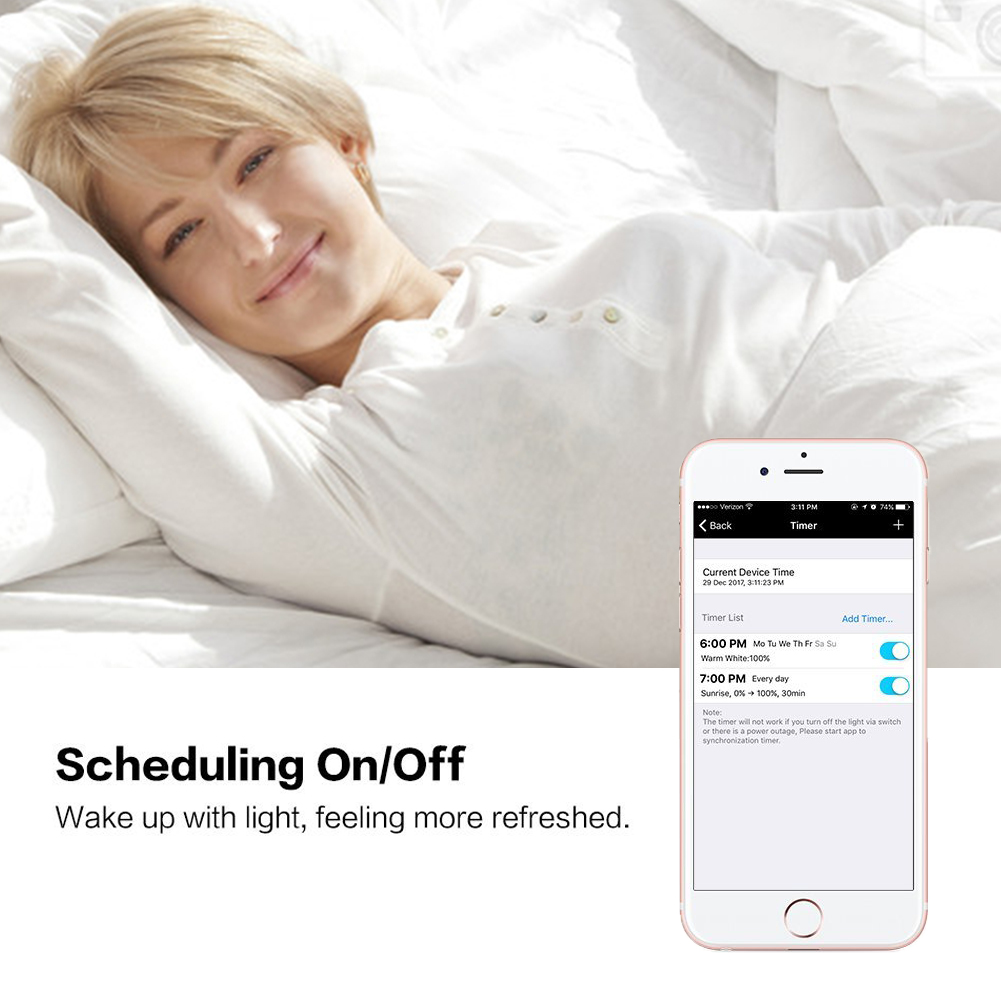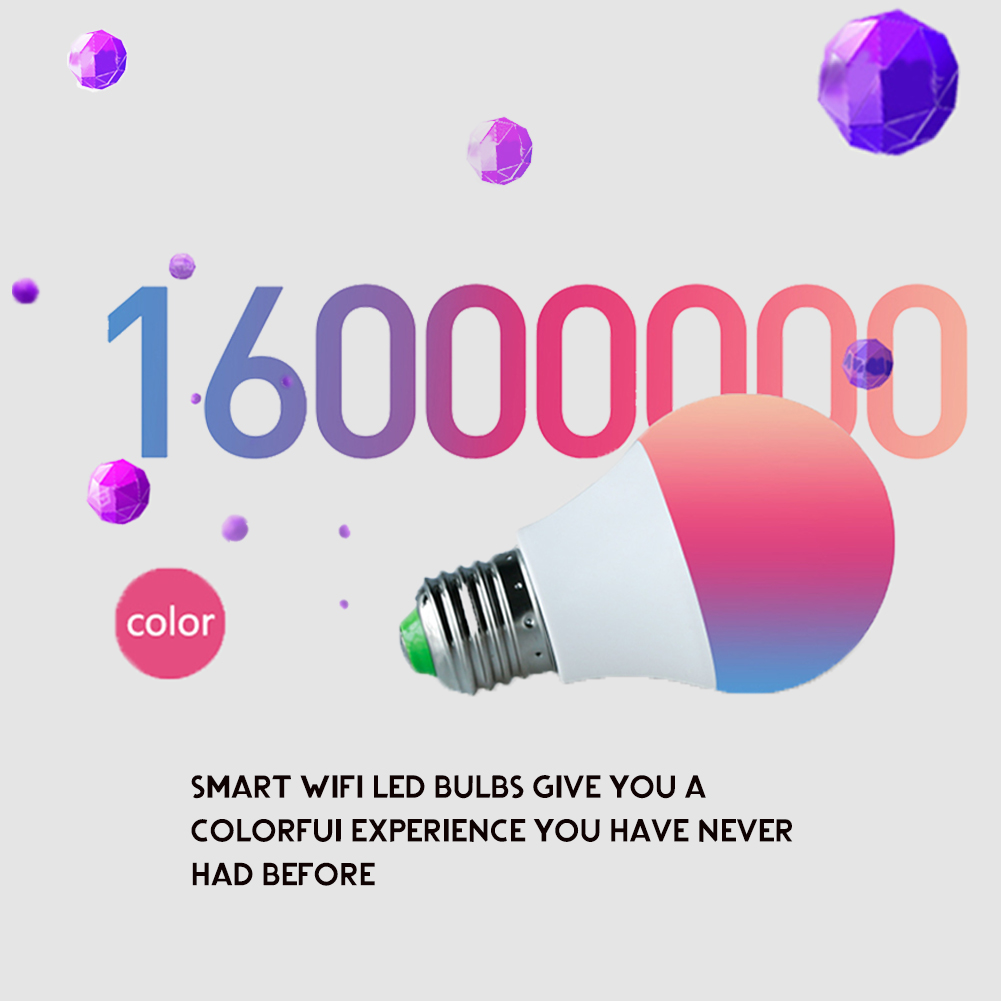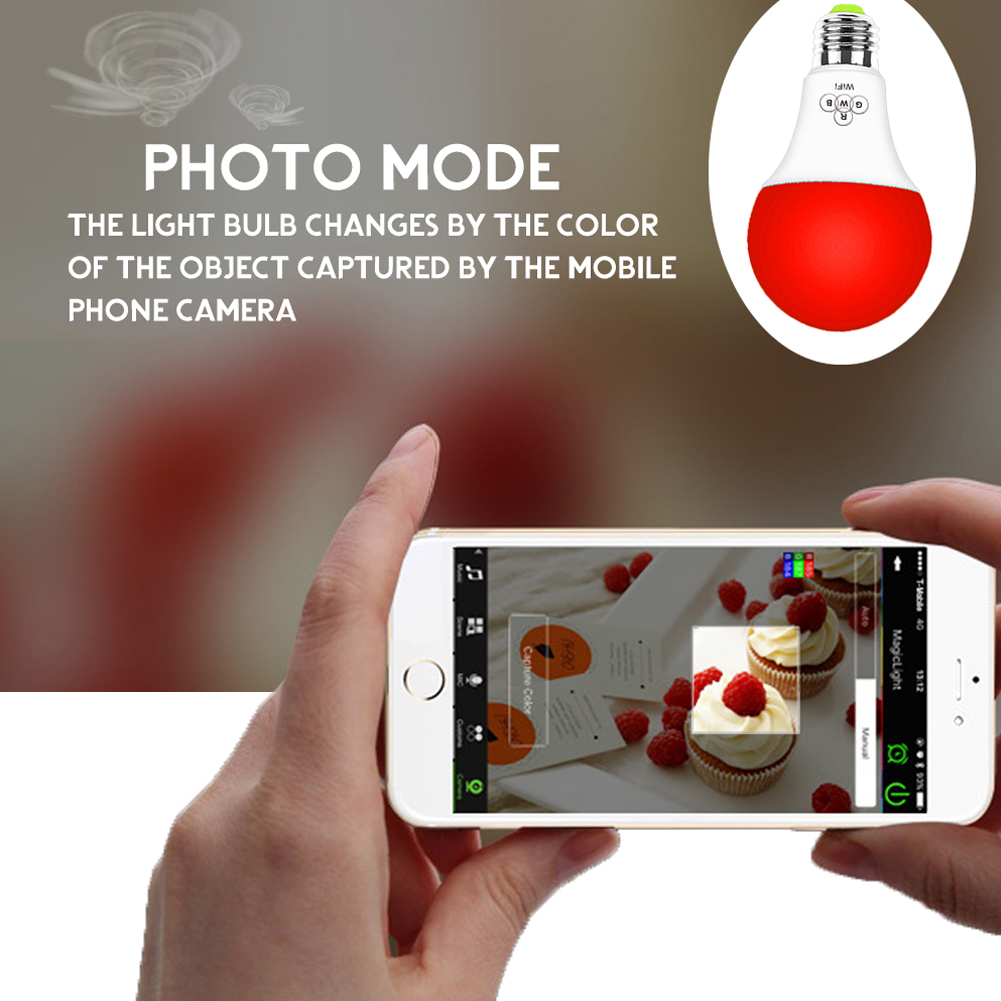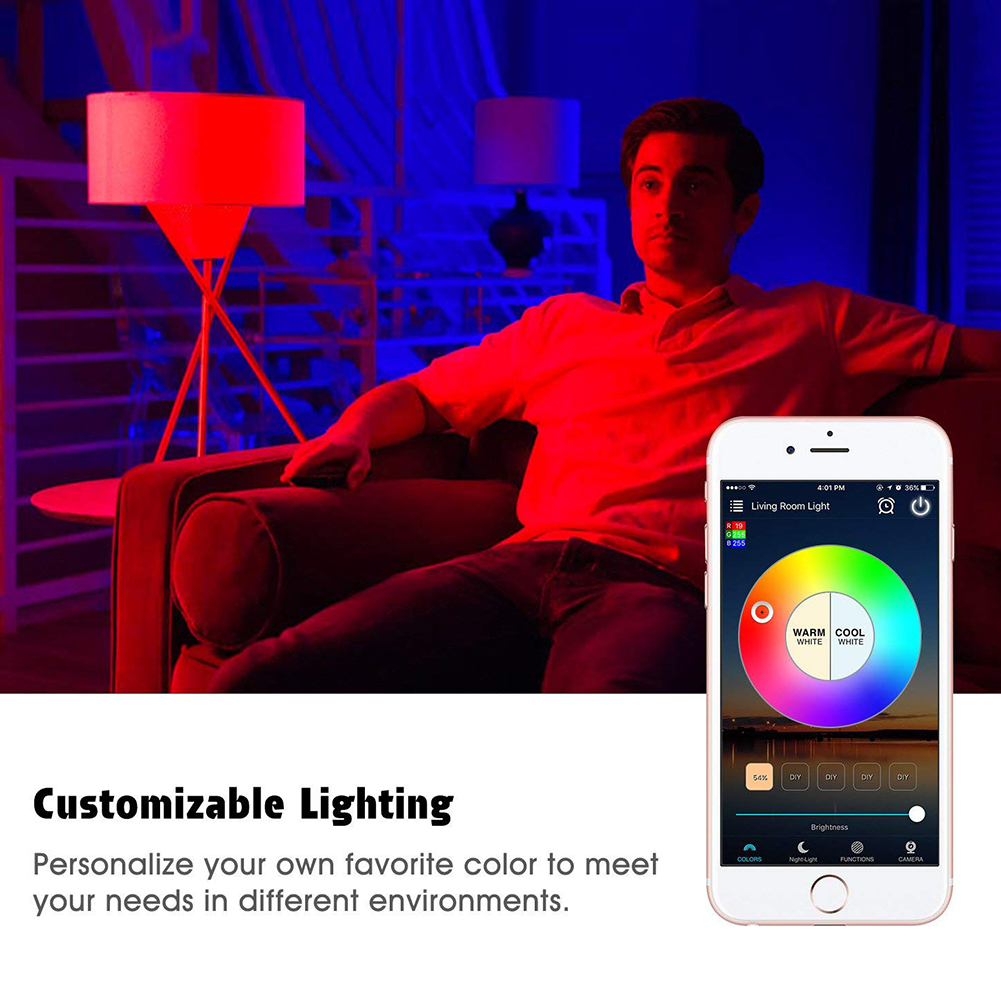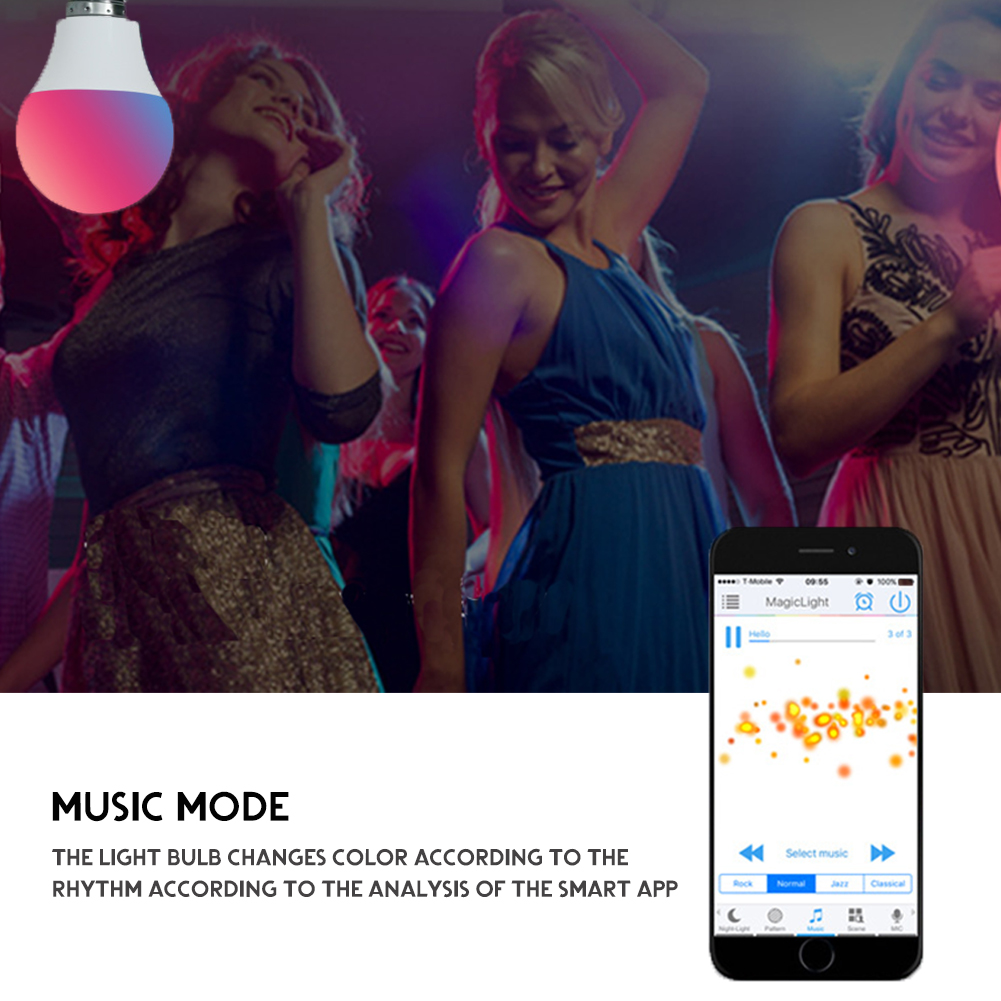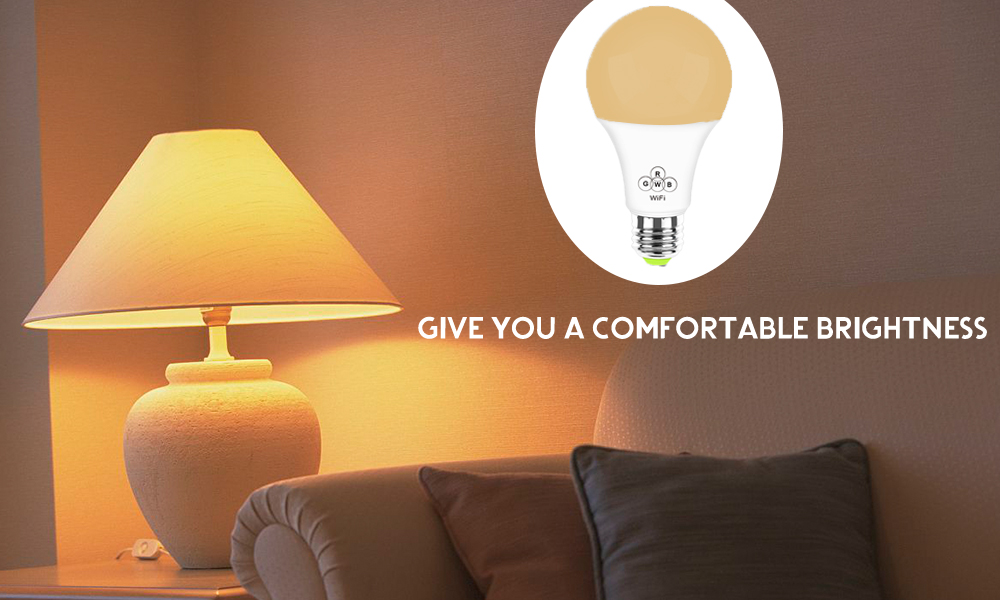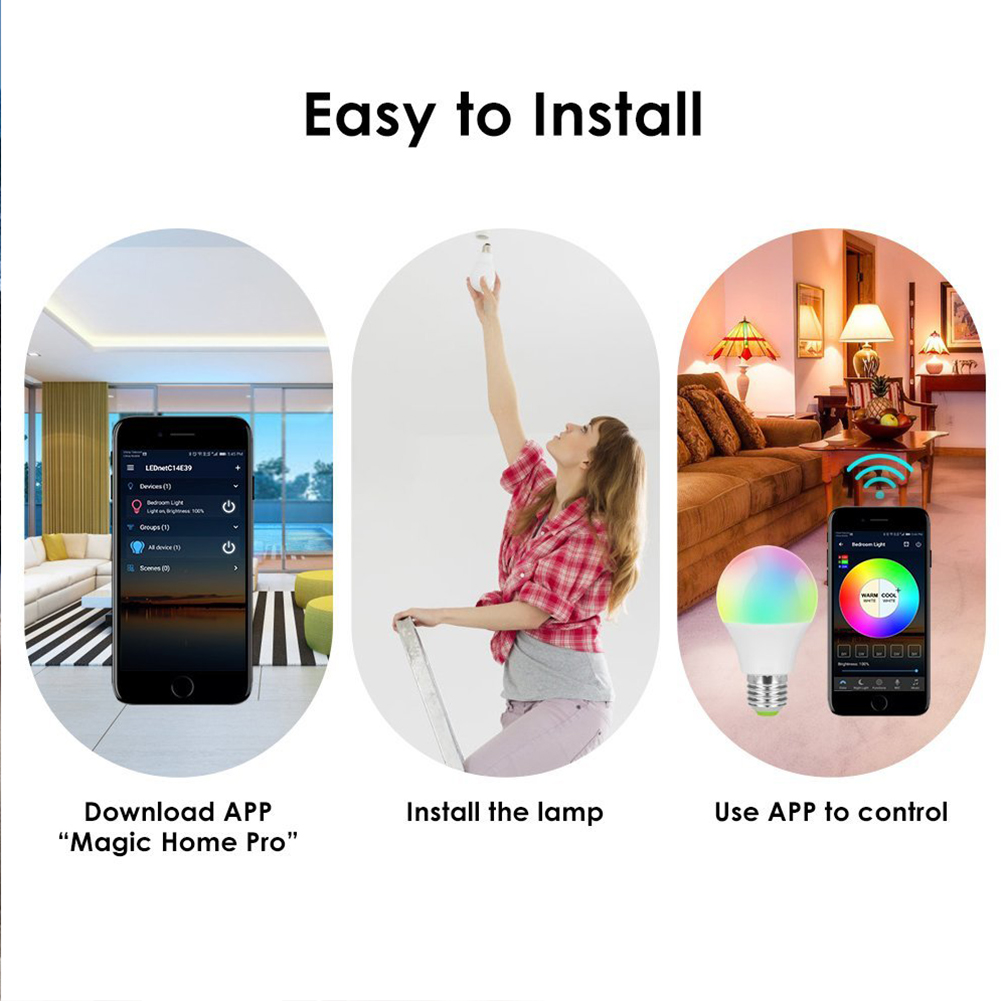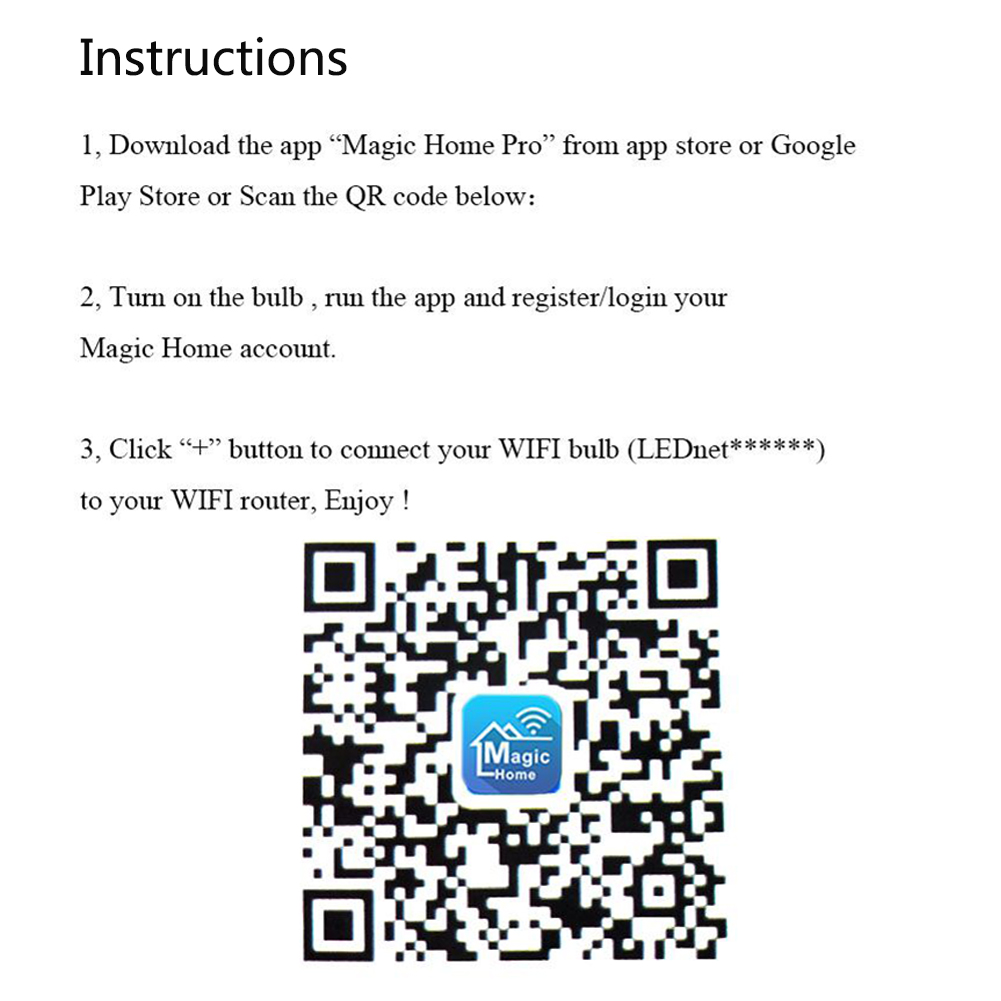 16 million different colour possibilities so you can choose any particular colour of your choice.
Voice Control: It can work with Alexa, Google Assistant.
Remotely Control: You can use the Magic Home Pro app to control your light anywhere even when you are away from home.
Group Bulbs: Control each bulb individually, or together as a group.
Dimmable: Adjust the brightness as you wish
Support warm white colour temperature ranges
Soft White Light: 2700K soft, warm white light and it is dimmable
Music & Sound Groove: According to music rhythm or speaking sound, the colour of the bulb will change synchronously. You can use this mode to sync any sounds from any source you need. Watch the lights dance to the music beats.
Timer: The bulb will turn ON or OFF as your smart alarm during pre-set time so you can come home to a bright well lit home.
Sunrise & Sunset: Use the "Sunrise" feature to wake up gently to a gradually brightening light. Let the lights turn off gradually at night, so you never have to worry whether you've left any lights on.
Night-Light: The Night-Light function helps a lot with your relax and quality sleeping time.