Description
Three cameras in one.
With GoPro MAX, you can shoot traditional HERO-style video or capture amazing 360 ° footage. Vlog to the maximum with directional microphone technology and a display pointing at you.

Max HyperSmooth
A new king of stabilization is coming! Max HyperSmooth delivers the most stabilized video to shoot. In addition, with revolutionary application horizon balancing.
Digital lenses
Choose the perfect lens for your shot – Linear without distortion, narrow, wide angle and Max SuperView.

Reframe
With GoPro, you can easily turn stunning 360 ° footage into classic video and photos. Play, edit and share – all right from your phone.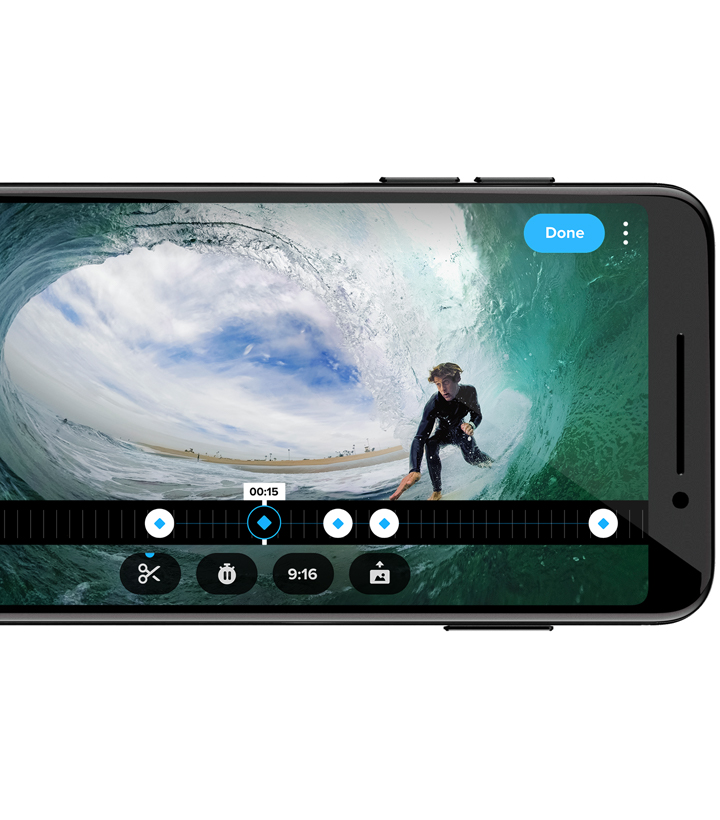 PowerPano
Capture an incredible 270 ° panoramic photo at the touch of a button. In addition, you can take selfie and action photos of PowerPano – all with leveling the horizon.

360 Audio
Six – yes, six built-in microphones will record 360 ° sound. This creates the best stereo sound GoPro has ever had.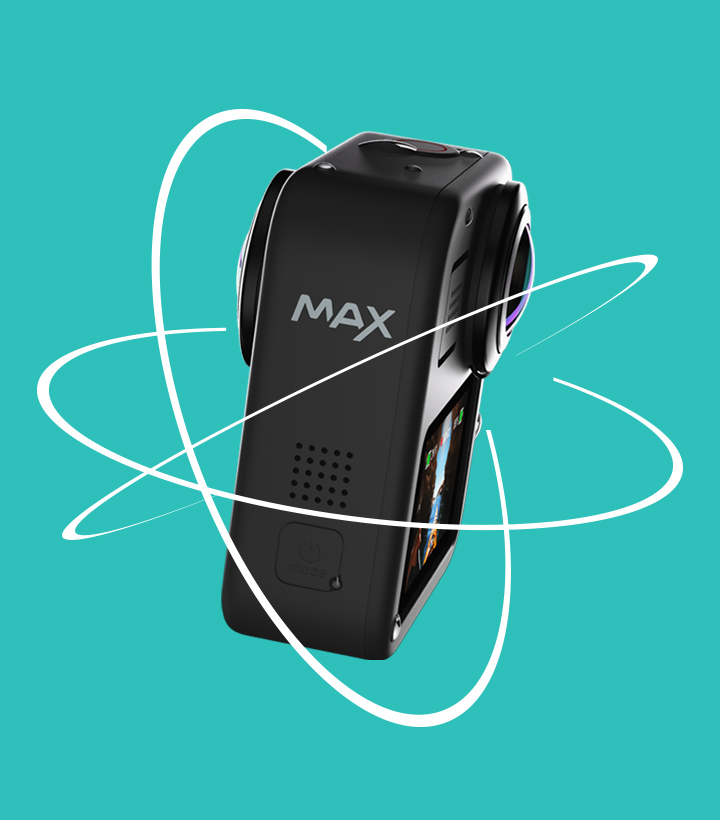 Max TimeWarp
Get a fantastic TimeWarp effect, now no setup required. Tap to speed up or slow down the video you are recording.

Durable + Waterproof
GoPro Max can withstand rough handling. Moreover, it is completely waterproof up to 10 meters without packaging. Put on the protective cover and let's go!
GoPro App
Natoč. Edit Share. And again! GoPro creates amazing videos that you can easily share.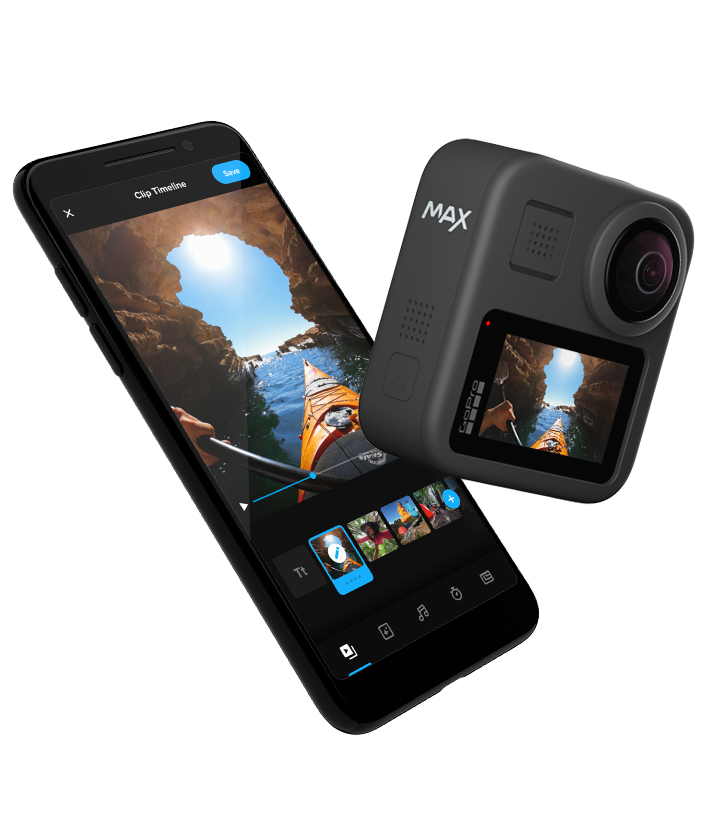 Voice control
Control your camera by voice using 13 commands like "GoPro, start recording." or "GoPro, take a photo."